Matamata Peddlers' Apparel
The club has designed its own top quality kit and members are welcome and encouraged to wear it with pride. Our new 2021 edition shirts, with our new sponsor group have now arrived!!!
Below are the options currently available.
Prices are discounted for financial club members, so join up today to take advantage of the big savings. The discounts on club clothing are possible thanks to the generous support we receive from our sponsors.
Please support our club sponsors whenever you can.
Tineli Intermediate Jacket
As the name suggests this jacket falls between a long sleeve jersey and full winter jacket.
240gsm highly water resistant, windproof Windtex fabric on the front body panel where the weather protection is most beneficial.
200gsm fleece backed QuickDry everywhere else. This creates a jacket that has a clever blend of weather protection and long-ride comfort.
Full length hidden zip as standard (we think - we haven't found one yet).
Jacket - $135
In stock
XL (2)
2XL (1)


Tineli Race Jersey - New 2021 design shirts now available!!!!
Race Fit jersey with waffle textured fabric on the sleeve and side panels for improved fit and an aerodynamic advantage (can't say I've felt the "aerodynamic advantage" as yet, but that might be just me. To be fair though, they appear to be very fast downhill).
Quickdry body fabric for year-round (are you calling me fat Tineli?) conditions and maximum durability.
Double stitched pockets and hems for durability.
Three rear pockets and full length hidden zip (we think).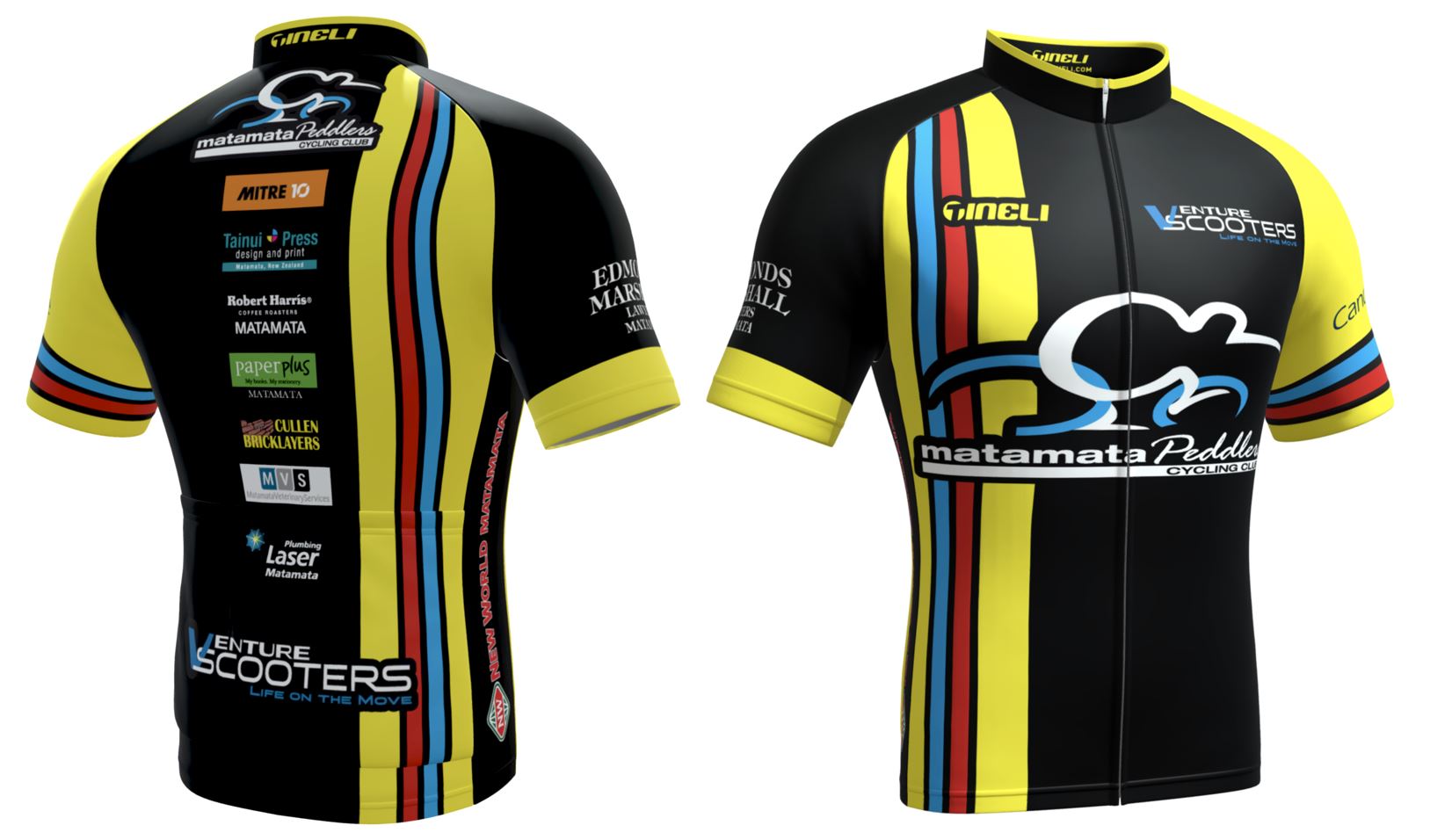 Jersey - $80
In Stock

Mens'

XS (1)
S (1)
M (0)
L (0)
XL (3)
2XL (2)
3XL (1)


Ladies'

L (2)
Tineli Race Shorts
High quality breathable fabric with professional seamless chamois for ultimate riding performance (I want that!!) and comfort.
Strong 240gsm fabric.
Double stitched chamois for uncompromised durability.
A double layer of printable textured waffle fabric to the legband creates a turbulent boundary layer (and who doesn't enjoy a good turbulent boundary layer?!), thus decreasing drag. Stylish and aerodynamic.
Shorts - $85
In Stock

Mens'

S (1)
L (1)
XL (1)

Ladies'

None


Bibshorts - $100 (small sizings - order a size larger than usual)
In Stock

Mens'

L (2)
XL (2)
Ladies'

S (2) M (2)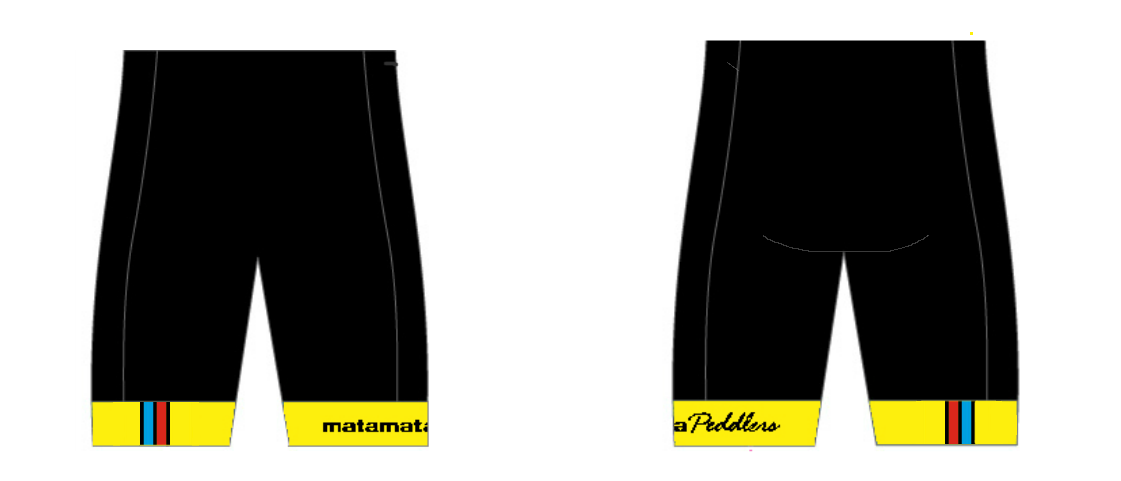 Orders
Please contact Joanne Belton for all kit enquiries and orders.
Size Options
Tineli cycling clothes are designed to fit you when you are in a bike riding position, but are also comfortable in a coffee drinking position.
Please visit the Tineli Size Guide page for sizes and how to measure yourself.
Note: Tineli clothing is designed to be a race fit. If you prefer a more relaxed jersey fit (read that as "a jersey you can actually draw breath in") choose one size larger than the sizing chart indicates.